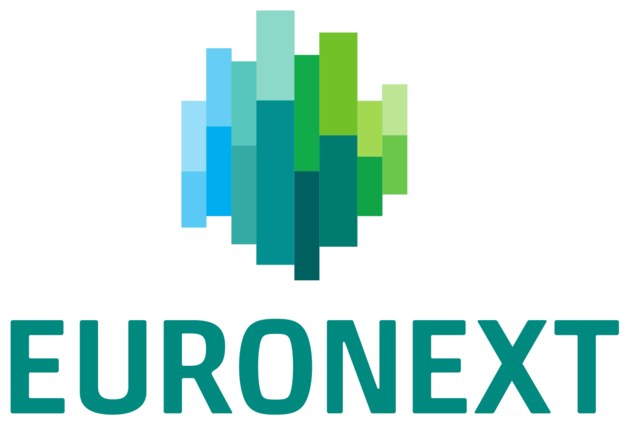 02/08/21
Good corporate governance has always been built on a set of guiding principles. Although the exact wording may vary around the world, the themes remain basically the same. The Financial Reporting Council in the UK, for example, lists those principles as:
Leadership, Effectiveness, Accountability, Remuneration and Shareholder relations. However, given the
rise of responsible investment
, there is a need to evolve corporate governance to encapsulate sustainability, too. Although there is evidence that investors are increasingly interested in the non-financial performance of issuers, some organisations are yet to catch up.
Ethics & Boards
, a partner of Euronext Corporate Services, European leader in corporate governance data and benchmarking, found that 96% of the S&P 100 CEOs have no climate-related objectives in their compensation packages. In addition, 29% of the pay policies that were revealed were only based on financial metrics.